I get this question quite often from people who are losing their hairs. Especially young people in age range of 18-25 usually get alarmed when their hairline starts receding.
They don't know what to do. They don't know what caused it, they don't know whether it's genetic or not, they don't know whether they can reverse it or not. They don't know if they can stop receding further or not.
In my quest to identify what really causes receding, in last 12 months, I got to talk, chat, communicate with at least 500 people and with 80-90% of them I found this common link. It has nothing to do with whether your paternal or maternal side has hair loss or receding hairline or not.
But it's to do with certain conflicts. Strange, isn't it.
I got to know about Conflict Hair Loss Connection from Dr Ryke Geerd Hamer in 2019. Since then I am trying to understand the Biological Meaning behind Hair Loss.
Here is what I found
If you have taken Acne medication of any type like Accutane (search Google for more of such medicines), Anabolic Steroids etc etc. This can cause receding but this is not very common.
Toxic Situation or Toxic Person : If you have any toxic person happening to you (i.e. custody battle for your child with your estranged spouse etc etc) or if you have toxic person in your life and you want to separate yourself from that situation or person, it can initiate or accelerate receding.
If you have financial problems happening because of job loss, sudden need of large sums of money, loss of money, not having or making enough money to make both ends meet, you will start receding or your receding would accelerate and you would also end up developing problems for your liver too.
This is similar to 3rd one. Starvation conflict but this has nothing to do with money. If you are following super restrictive diets to lose weight or accomplish some purpose, you actually have to force yourself to follow it, you will start losing overall hair and start having receding hairline.
Or if you are the person who is not eating or fasting for longer duration through forcing himself or herself to do it. He will experience faster receding.
However, the good news is in 2nd, 3rd, 4th case, you are likely to recover most or all of your receding if you happen to take action and resolve conflict quickly or get out of restrictive diets very quickly. If that gets prolonged for 12 months to 36 months, the chances of recovery become slimmer.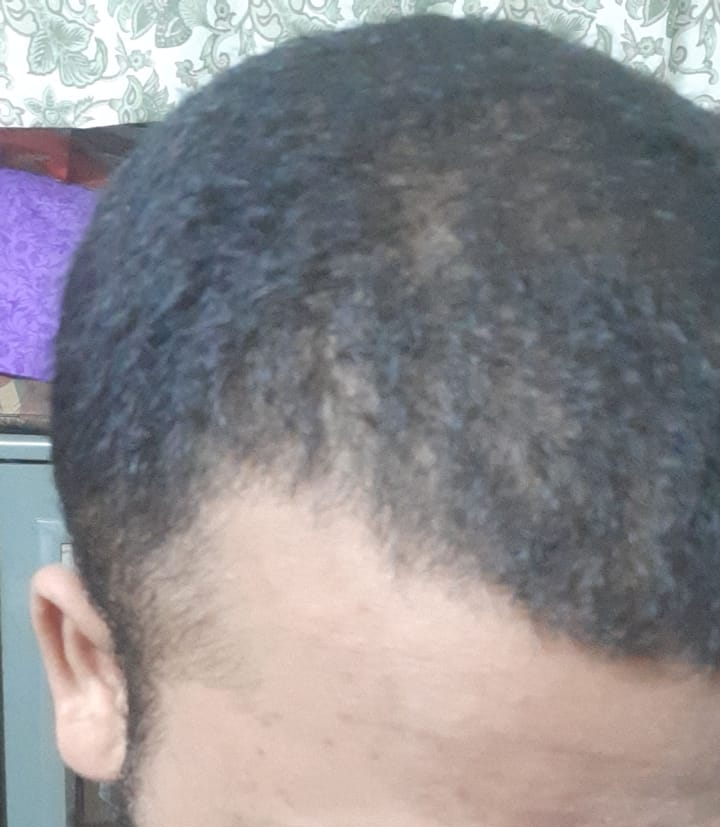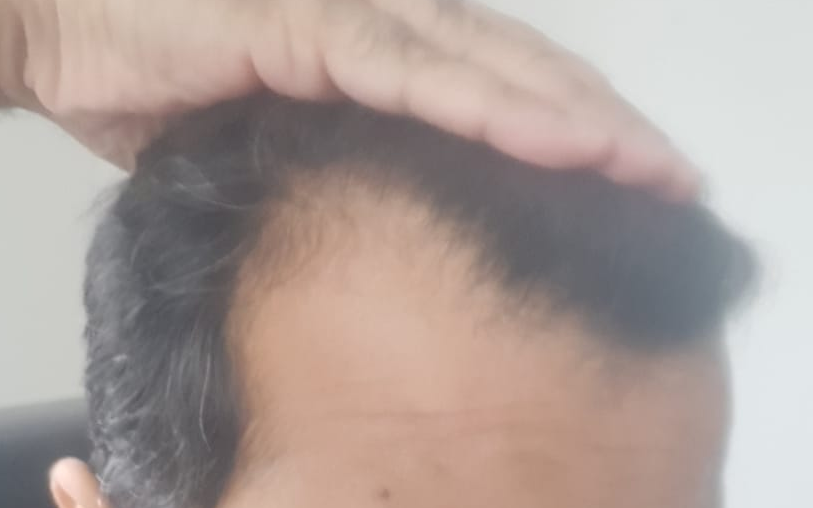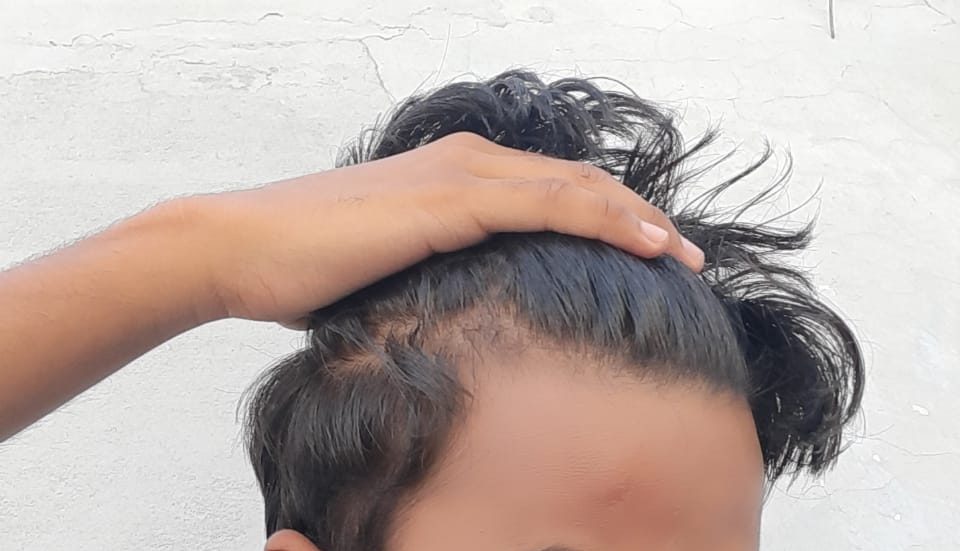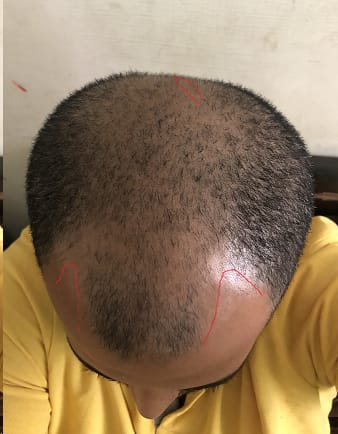 If you want to stop your hair loss and regrow your hairs naturally, check out Hair Regrowth Blueprint