Third Idea : Subliminals
In May 2018, after coming back from Chicago, I realized that I have hit a rough spot when it comes to regrowing my hairs. I had hit a plateau and I wasn't seeing any or much results with more of diet changes I was suggesting others but I somehow was hopeful and continued for the next few months with very minute changes. 
I brought down my hair loss from 100-200 to less than 40-50 in matter of few days and also regrew close to 100 hairs along both sides of my hairline.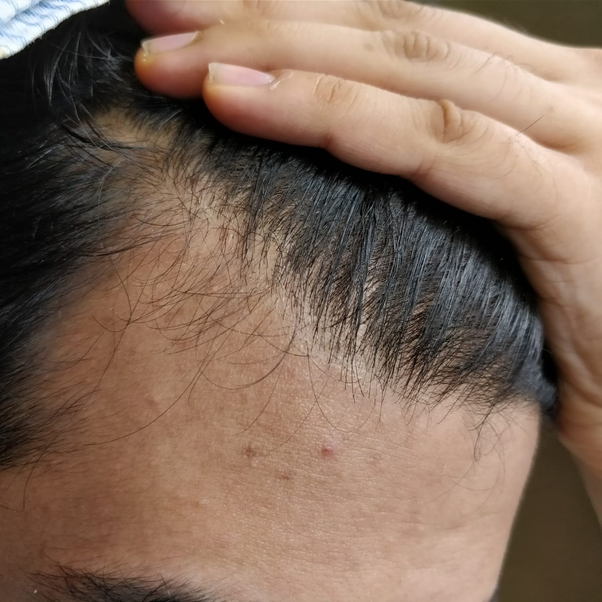 See those hairs along hairline started growing longer which were stagnant for more than 2 years.
I don't have any before after pics because I didn't know if it will ever work and I didn't bother to take good photos to track it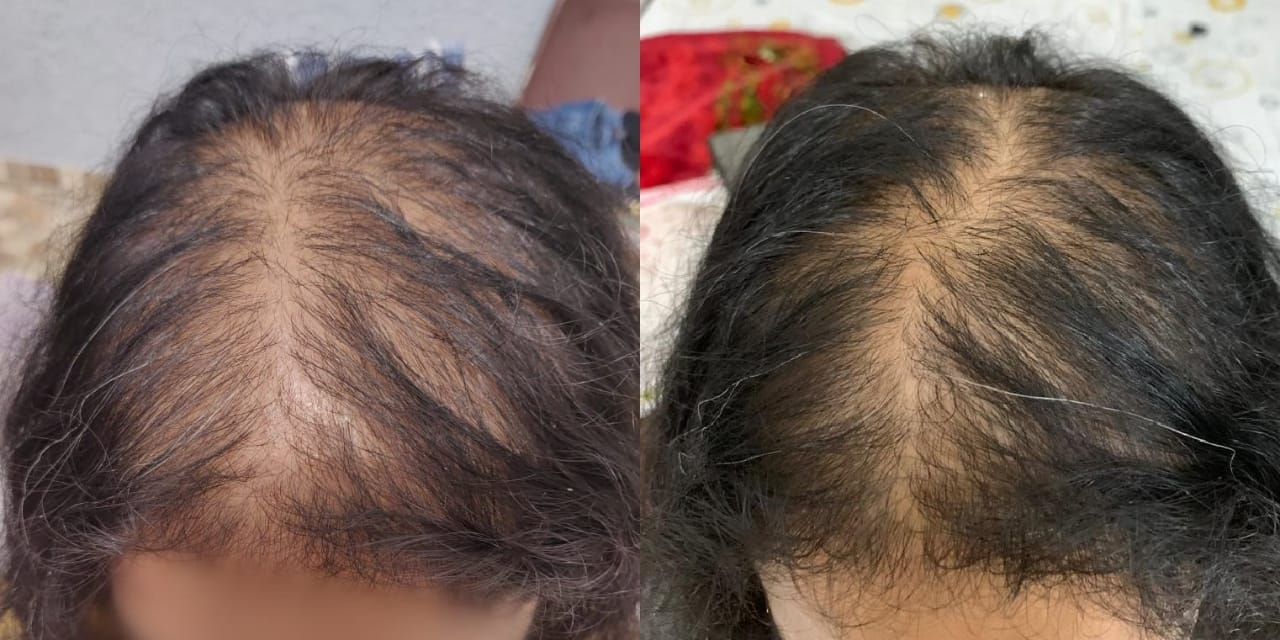 3 Month changes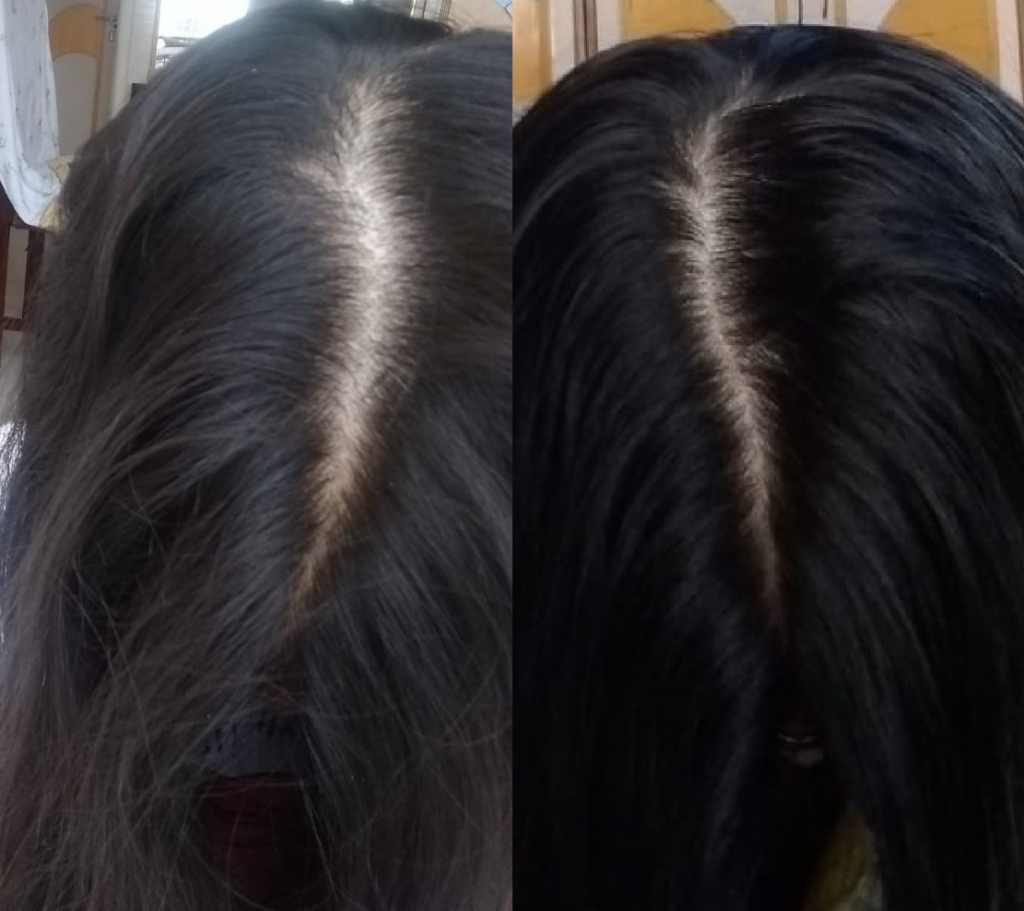 2 month changes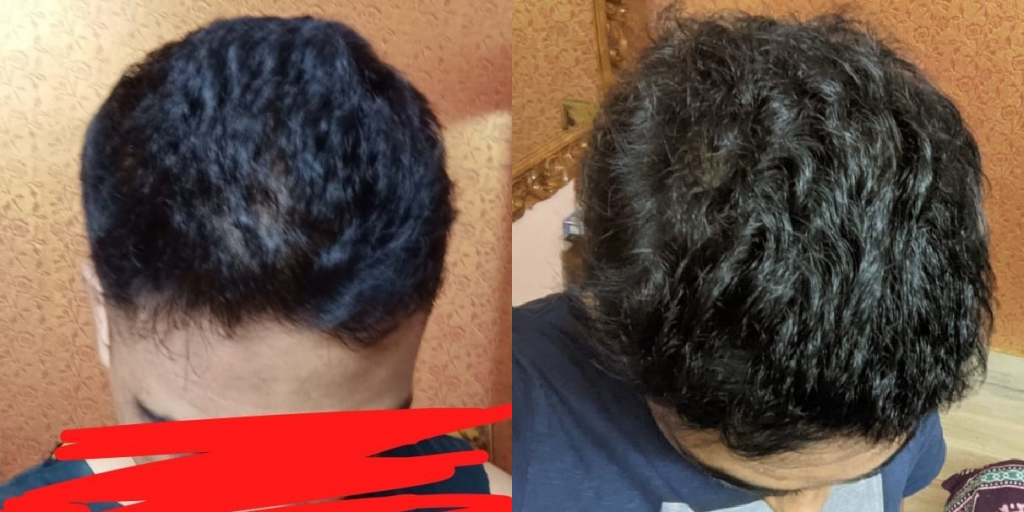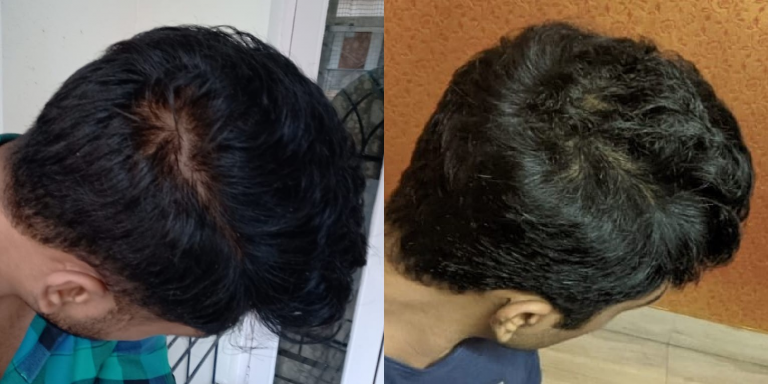 4 month changes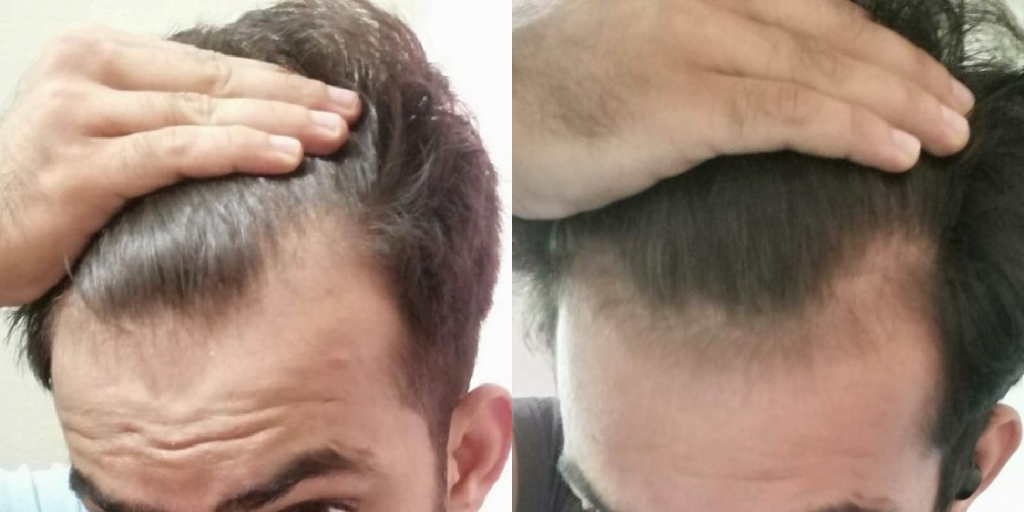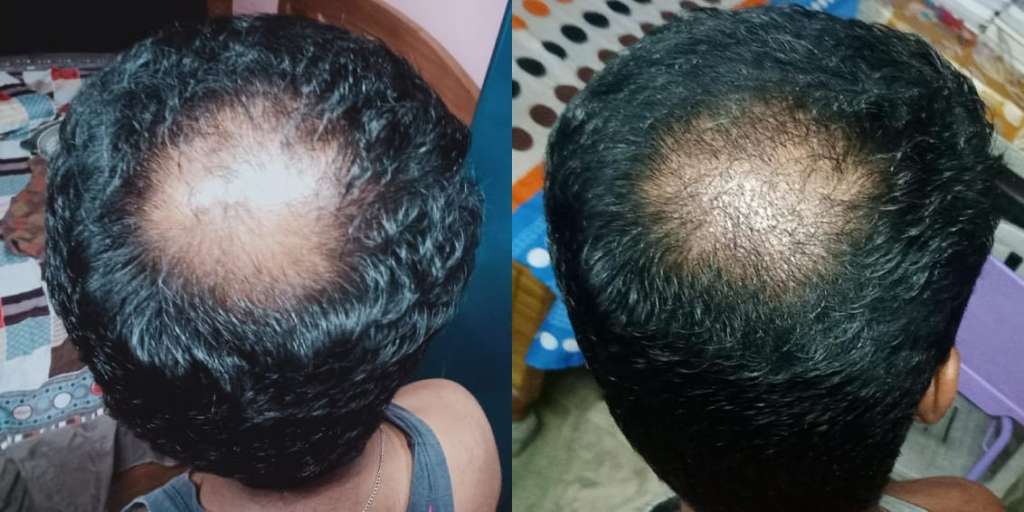 4 month changes

These people added Subliminals along with Diet changes.

Fourth Idea : Biological Conflict (German New Medicine)

For longest time, I had seen my clients
a. who followed almost everything but didn't see any results
b. the clients who had gained some progress, suddenly all their progress got wiped out within weeks
c. the clients who didn't have any history of baldness in family, suddenly started losing hairs in their late 20s or 30s following certain incident/s in their life.

I couldn't understand or explain why it was happening. I always thought Diet, Supplements, Scalp Exercises, Subliminals etc etc would help these people at least to some extent because I had helped people who had similar hair loss pattern like them.

But in those cases, I had no answers. Those cases didn't make any sense to me. I was at loss understanding why it was happening. There was a very important piece of puzzle that I didn't discover or know back then.

My search for answers began. I discovered German New Medicine.

In my last 5 years of observing thousands of people, communicating with them over email, whatsapp, phone call, Skype calls, google hangouts, I discovered 3 Critical Pillars which can make and break your efforts to stop hair loss and regrow hair. There is definitely
Hierarchy

as I see it.

 1st Pillar : Conflict (Top Most Important Pillar)

An year ago, I came across Dr Ryke Geerd Hamer and German New Medicine.
As much as I tried to deny the role of conflict in hair loss, I decided to communicate with my clients, survey them, talk to them and find out the truth.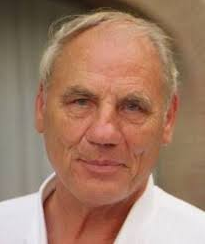 As soon as I started collecting their responses, talking to them, probing for the truth, I realized that there is much more truth to it than I ever cared to find out. It's as much evident in terms of pattern of their hair thinning.

I found that if there is certain pattern of hair thinning in Men, then there is certain type of conflict, if there is different type of pattern, then there is certain other type of conflict.

After collecting more than 1000 responses, trends started becoming more and more clear. Check First Biological Law of German New Medicine.

This is the most important pillar because if you have certain type of active or hanging conflicts going on or certain older conflicts getting reactivated, then all of your efforts to save hairs with Herbs/Supplements/Diet/Topicals is just a BIG Deception. They will just help temporarily or won't help at all.

Here are some examples

In case of this woman, it was toxic situation with her spouse which also created Thyroid issues for her along with frontal receding.
 
When she talked with her spouse and worked towards resolving the issue. She started seeing regrowth along hairline with no diet, no supplements, no topicals, no oils, nothing, on its own. She was taking medications for Hyperthyroid for 3 years with no improvement, she stopped taking those medications to.
Note : She has colored her hairs on left. Both photos are taken with hairs tied at back.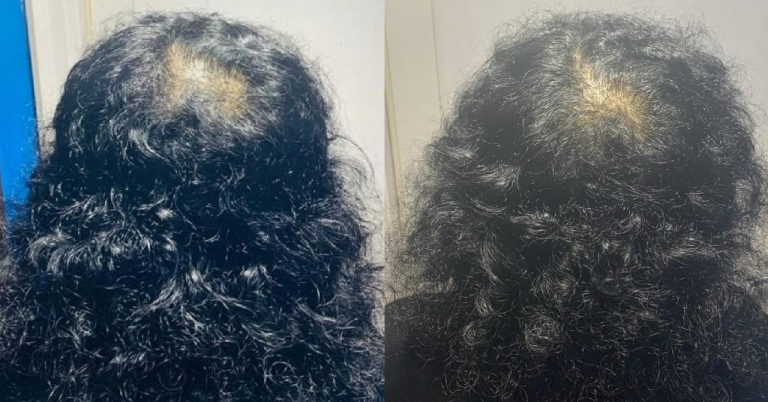 The person in pic, started thinning when he started Keto diet which made him think it was Keto diet caused the thinning.
However, at the same time he was going through a bad break up with his ex-girlfriend.

He has no history on father or mother's side even his grandparents got great hairs.
When he made those connection with conflict, worked towards resolving it, added B vitamin much foods, more protein to his diet. He started seeing recovery after 1 year of no results.  

These photos are taken little more than 1 month apart.


He was following all things I told him to follow like brown eggs, unfortified nutritional yeast, bee pollen etc etc. He wasn't able to see improvement. When I enquired about conflict angles, I realized that he was working in a job where the boss was controlling and used to abuse him.

His thinning timing matched since he started working in a job, then I told him to work on that or change the job. He didn't quite believe me, many months went by, he shared this new photo on right, upon enquiring, his diet was still same but he had left job long ago.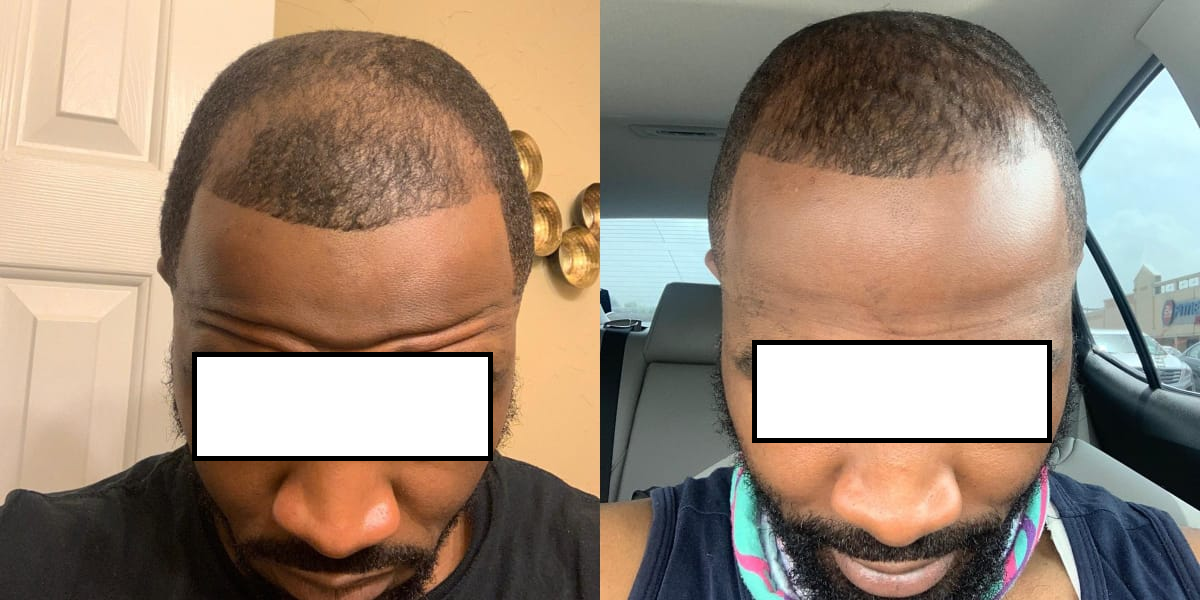 He was in relationship with a "Narcissistic" woman who was cheating on him, he caught her few years ago and then he was fighting for child custody for several years. He started losing hairs then, continued to lose it. None of the things worked, minox, fin worked but only slightly, nothing much.

When he gotten out of bad divorce and fierce custody battle, got hold of the kids, then he made diet changes and started recovering hairs in middle bald area.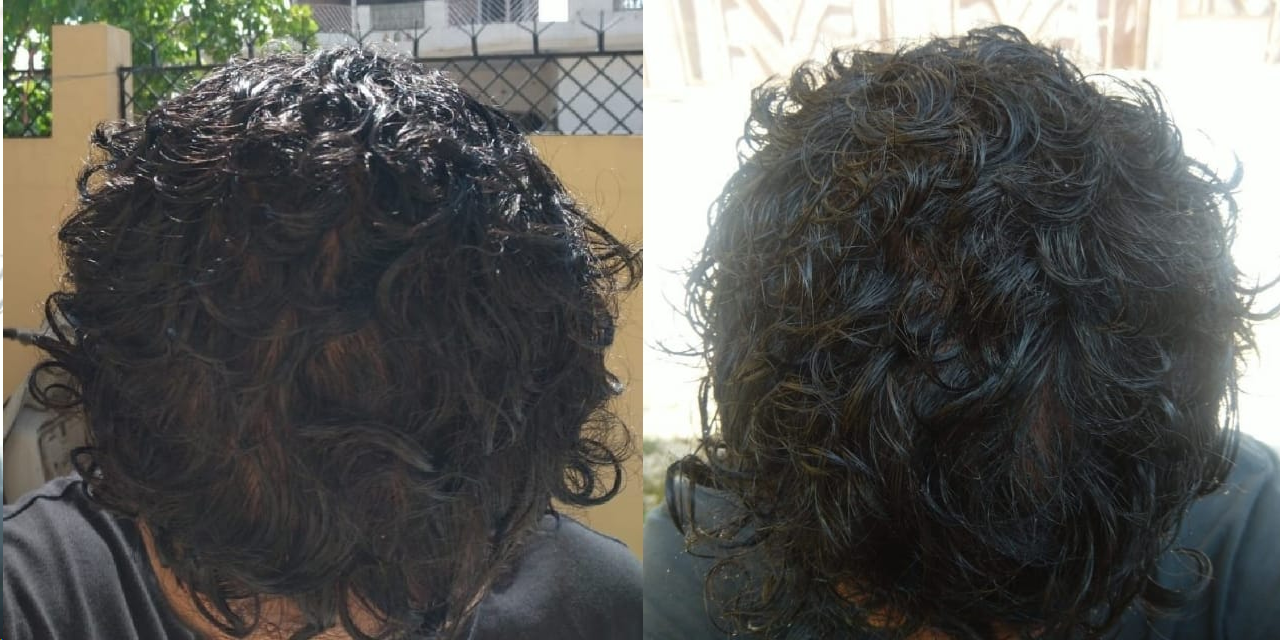 He was following many things I told him from first quarter of this year but he had issues with his wife and parents in law because how they treated him, he was not able to see any progress despite following all the things I told him.

A couple of months ago, he sent me photos, when I was discussing with him recently, he told me that his progress coincided with resolution of conflict with his wife and in laws.
These are just few examples. There are several of such cases I find when I communicate with people about the conflicts. You will get to see me discussing them in Whatsapp and Telegram groups with their before-after photos.

2nd Pillar : Overall Microbiome (Overall Microbiome which naturally involves Bacteria, Fungus etc etc) (Second Most Important Pillar)
 T-G = Glucuronidated Testosterone , DHT-G = Glucuronidated DHT
Comparison of glucuronidated and unconjugated androgens in intestinal contents of conventionally raised (CONV-R) and germ-free (GF) mice: unconjugated (free) and glucuronidated (gluc)