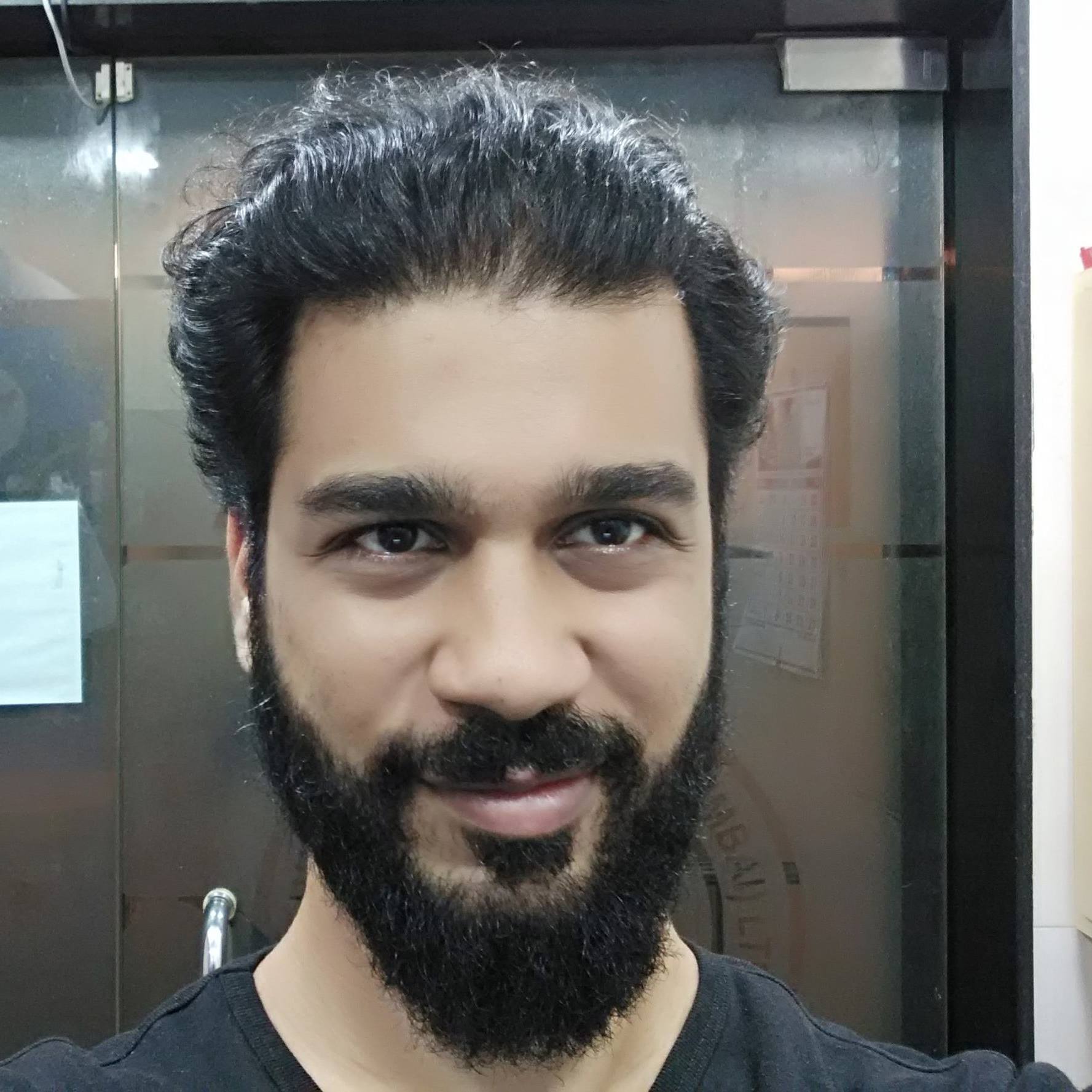 Hello Folks
It's Sukrut Khambete.
Maybe if you are wondering if it's a real person, check out my Facebook profile page
I am a former hair loss sufferer. I help other hair loss sufferers to find hope by stopping hair loss and regrowing hair naturally. See what results others have achieved with my help here
If you want to read my hair regrowth journey, read it here.
How I started reversing Male Pattern Baldness Naturally ?
I also have another Online Business helping students to get into top Business Schools in India
If you want to know more about it, check it out here
If you are seriously exploring options for Hair Transplant, check it out this post. Don't go for Hair Transplant before reading it. You will save a lot of money, headache, mental agony seriously.
Are Hair Transplants worth it ?
Feel free to explore my blog posts here
To help others to stop Hair Loss and Regrow Hair Naturally, I have developed Hair Regrowth Blueprint, 5 Step Program to identify the root causes, deal effectively with dandruff, itching, oiliness, stop hair loss and regrow hair naturally.